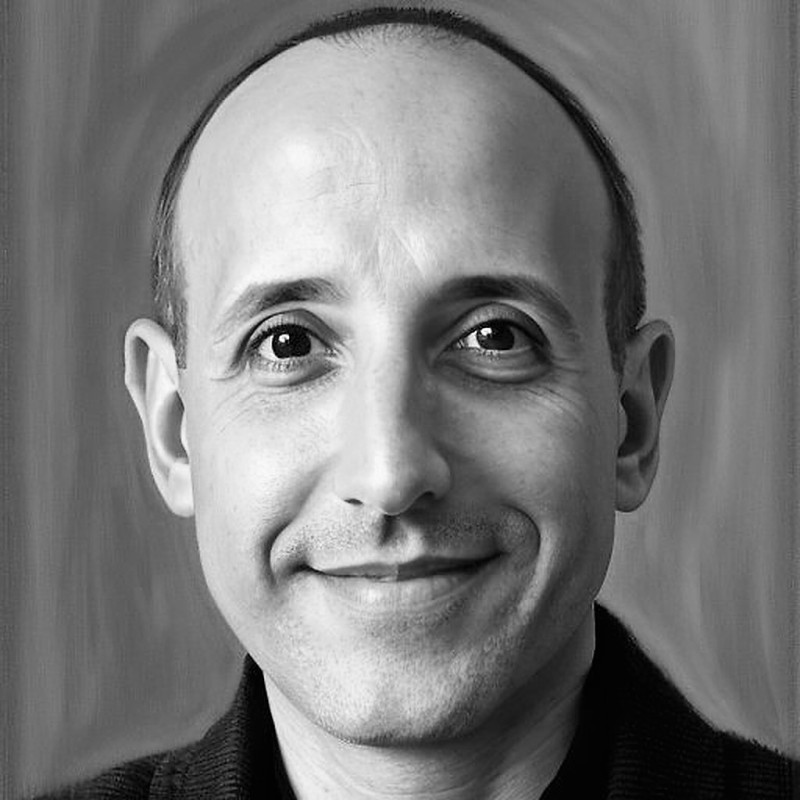 Multicultural and Multilingual Healthcare and Life Sciences Executive with strong, consistent and proven Experience in successfully leading, restructuring and growing Domestic and International Organizations.

Solid Expertise in General Management, Sales, Marketing, Business Development, Start- ups, Turnarounds, Change Management and Processes Improvements. Built Top-performing Global Businesses in the Medical Devices, Diagnostics, Biotechnology and Primary Care Industries in Brazil and the entire Latin American Region. Open to New and Innovative Technologies, with easy interaction with New Cultures.
Able to lead Professionals in several Areas, encouraging Communication and Teamwork, as well as People Development. Contributor to the Strategy and Concepts behind Projects, managing and leading Communication, Implementation and Institutionalization of the required Changes. Establishment and Implementation of Strategies to fulfill the Costumers Needs, and to strengthen their Loyalty.

Willing to contribute highly to the Company and Businesses Progress, providing them with Real and Tangible Benefits.